ANDROID DEVELOPMENT
We are one of the best mobile app development company in Dubai, filling your business technology needs with flair. We design, develop and deliver world class android application for you. Our highly functional and intelligent android app is best known for retaining excellent user engagement and quality assured designing and developing with an ease of multiple platform usability.
Our Android app development team provides you with an app that is built for performance and them standout due to its functional features. The mobile app development company has a proven track record of engineering complex yet scalable- features build apps, visually stunning and flexible mobile apps integrated with the latest technology. We create a rich and innovative android application and makes sure that our design meets international standards. We optimize your Android app for high value and superior usability for your end- customer.
Looking for best Mobile Application Development solutions?
Contact us and we will help you in finding what suits you the best.
MOBILE APPLICATION DEVELOPMENT SERVICES
iOS App Development
Our talented iOS application developers always design and develop user-friendly and easy-to-use mobile apps. We have delivered successful apps with pixel-perfect designs, robust functionalities, and user experience customized for specific business needs and target audience.
Android App Development
We have delivered apps that look great on every Android screen resolution, feature rich, and UX designed for latest devices as well as with older OS versions. Our Android developers are passionate and professional in crafting the highest quality mobile application for you.
Cross- Platform Development
Cross-Platform brings in a new approach to build apps for mobile platforms. Cut down your development and maintenance costs with cross-platform apps that work well on IOS, Android, and more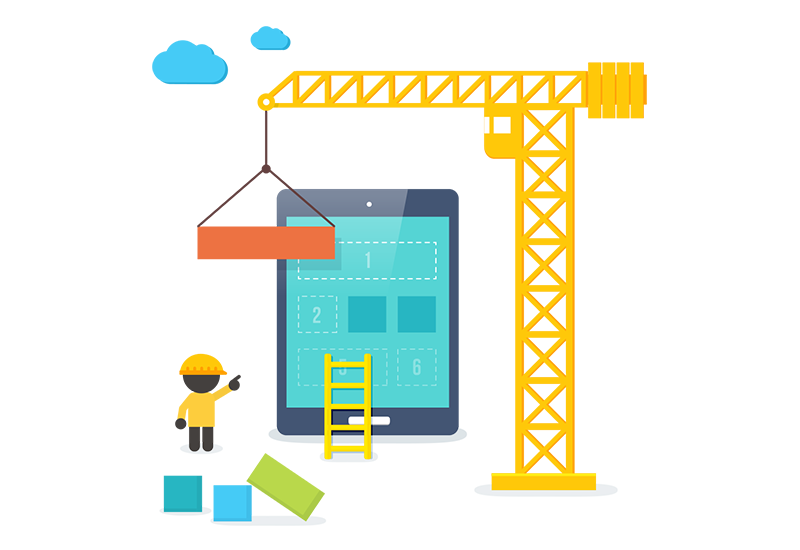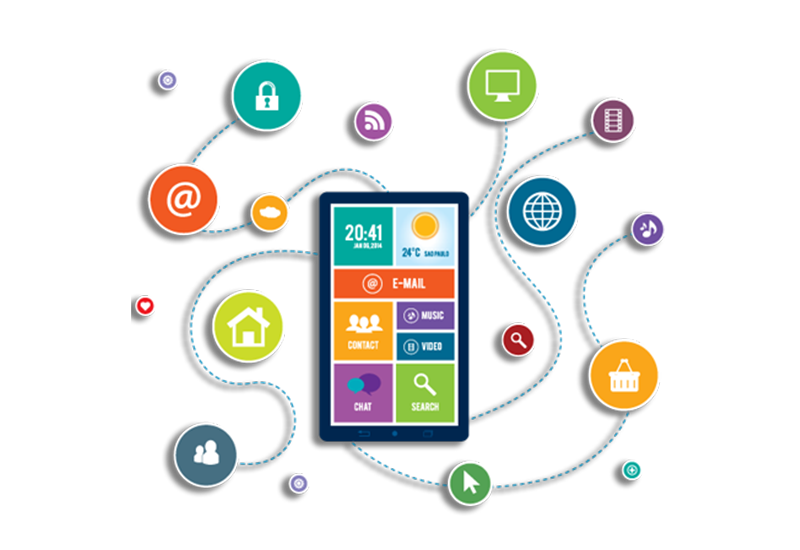 SUCCESSFUL MOBILE APP DEVELOPMENT WITH THE BEST ANDROID APP DEVELOPMENT COMPANY IN DUBAI
Living in a world of technology, it is an essential task for every entrepreneur to walk with the current technology trends. Web designing Dubai is leading mobile app development company includes highly-skilled developers, UX experts and certified software engineers who are experts in building apps for all the major platforms — whether it's iOS, Android, or both. Mobile app development services provide professional mobile app experts is creative to accomplish your demands as well as your business needs. With advanced tools and technology our mobile apps developers are able to create highly customized mobile applications for customers needs.
Technologies Used