CMS DEVELOPMENT
A content management system is essentially the best way to develop a website with content. From content authoring to content management, everything becomes easy with the right content management solution. You need to hire the best services and the ideal platform to get the appropriate solution for your desired business goals. With our CMS Development Services, CMS company Dubai enable you to choose from an array of content management systems. We can design almost everything from basic CMS to high level enterprise CMS. Once we provide custom A CMS development solution, you can update and manage the entire content, images and videos on the website.
If you are running a small organization or a large enterprise, Content Management System Dubai would definitely help you. Our CMS developers are empowered to offer customization as well as CMS integration services at every level of CMS development which allows the user to update the information regularly on their website thereby leading to increased web traffic converting into a potential lead.
Looking for best CMS Development solutions?
Contact us and we will help you in finding what suits you the best.
REASONS WHY YOU NEED A CMS
If you're planning to take your online shopping business forward, Ecommerce can be the best option. Ecommerce websites are built using CMS web development services. A content management system(CMS) is a software that facilitates creating, editing, organizing, and publishing content. WordPress is also a Content Management System, that allows you to create and publish your content on the web. You can keep your Ecommerce store updated with the latest information and also update the prices of the products. We are known for offering the best custom CMS solutions to our clients because we are best CMS development company in Dubai.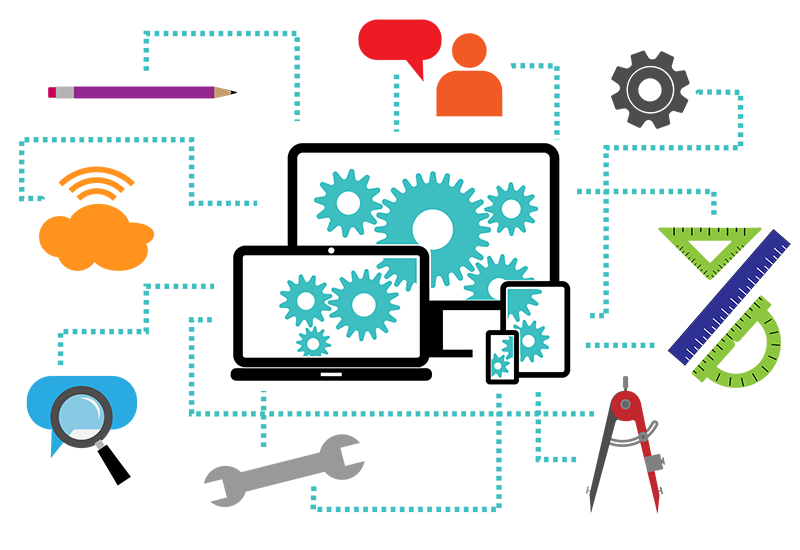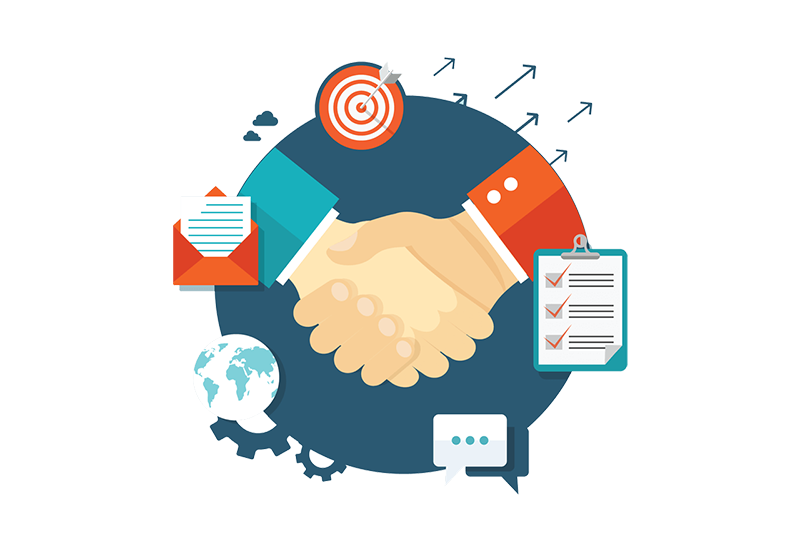 IMPORTANCE OF CONTENT MANAGEMENT SYSTEM
A content management system (CMS) is essential, as it is a web application that makes the authoring and delivery of content easy. You no longer need to have separate software to update your site content, as you can easily make changes in website content with a CMS. Content management systems eliminate the need for costly site maintenance, help you to manage the content by yourself. A content management system(CMS) is an ideal solution for businesses who wish to maintain their own websites. Web design Dubai offers Content Management System(CMS) Solutions that can solve complex problems of the organizations and deliver better standing in the market.
Technologies Used