CUSTOMIZED ECOMMERCE SOLUTIONS
CUSTOMIZED ECOMMERCE SOLUTIONS
e-Commerce Website is a necessity of your online business. Our eCommerce solutions offers the best functionality while remaining completely customizable. Our team will discuss your custom functionality needs and tailor a solution that matches your online brand and eCommerce goals. By customizing ecommerce solution, Web design Dubai can choose the product to fit your business needs without you having to change the way you do business. we offer full customization for ecommerce software solutions – so you can realize all of the great benefits of having an online presence.
We utilize various platforms such as BigCommerce, Magento, WordPress, Shopify, etc. to develop custom ecommerce websites. Our professional team of developers plan, design and develop an easy to manage and highly functional ecommerce store that will improve your profit ratio and generate sales. To find out more about Web design Dubai eCommerce development and customized eCommerce solutions, call or click to contact us today and we are here to help you.
Looking for best Customized E-commerce solutions?
Contact us and we will help you in finding what suits you the best.
WHY SELECT US FOR THE ECOMMERCE WEB APPLICATION DEVELOPMENT?
As an ecommerce application development company, we offer cost-effective solutions along with consistency and premium quality. Our strong determination and passion for building eCommerce store development have inspired us to offer state of the art eCommerce web design and development services to our prestigious clients. Our web designers and developers have the knowledge and experience to provide you an aesthetic online store that not only look and work great, but will prove to be an asset to your company needs to bring in new customers and help you to give a fresh look to your existing clients.
CUSTOM ECOMMERCE WEB DESIGN & DEVELOPMENT IN DUBAI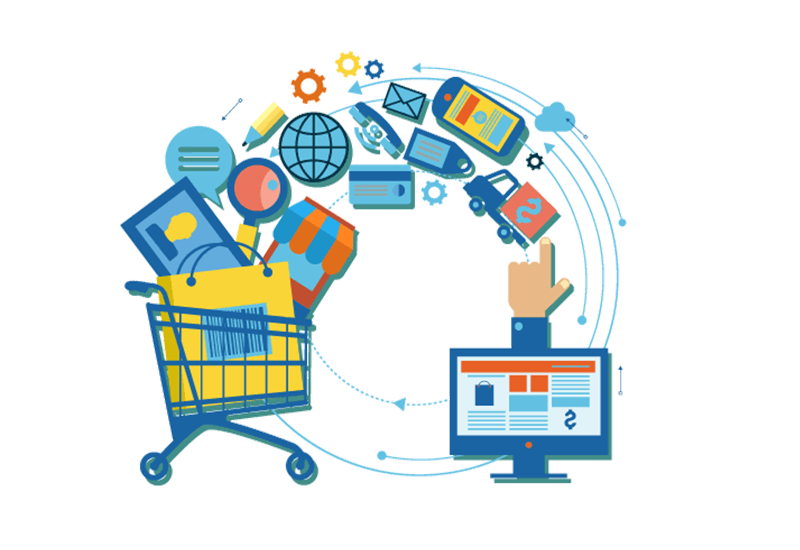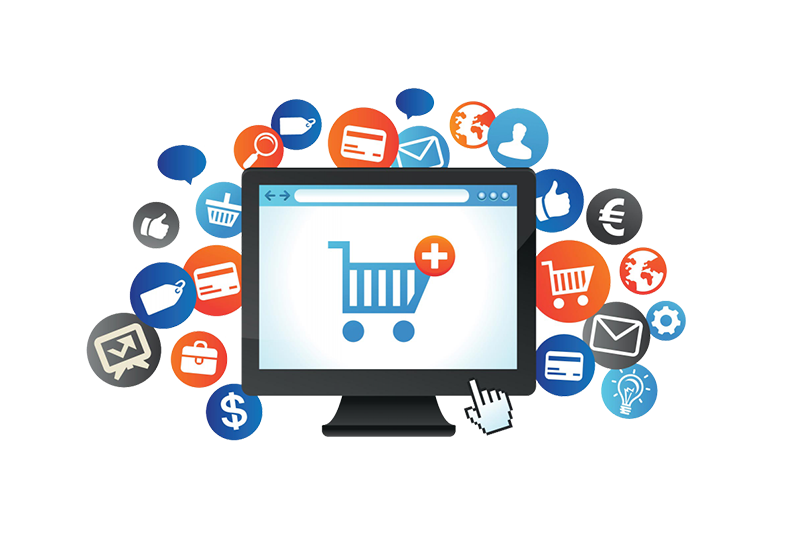 CUSTOM ECOMMERCE WEB DESIGN & DEVELOPMENT IN DUBAI
At Web design Dubai, we provide you with customized ecommerce website development services that is aligned to your business objective and provides unique solutions suited to your needs.
A customized eCommerce platform enables you to make sure the integration between the systems and platform is tailored to your business. Our experts in Dubai will ensure that you get the best possible interface ever with wish lists, add to cart options, search options, easy checkout options and much more. We have developed a truly customizable eCommerce solution to fit our clients' wide array of needs. Our team is highly skilled at customizing the eCommerce platform to work for your business.
Technologies Used