ENTERPRISE RESOURCE PLANNING
Enterprise Resource Planning(ERP) is a software for business management that helps to use a system of integrated applications such as accounting, Human resource, supply chain management, and customer relationship management in a single database. Based on the features and complexity applicable over the ERP software , it is commonly used in the large scale organizations, but in the past years ERP software's are frequently used in the small and medium scale industries.We provides end to end ERP software Dubai solutions for small scales to large enterprise business.
ERP software is an enterprise applications mainly adopted by the large scale business industries and it requires expert professionals to analyze and upgrade the software, based on the exact needs and industrial capacity of the business.In case of small scale industries ERP Software helps to reduce software overhead from supply to sales. The important thing in case of small scale business is that, to find best ERP software within the budget.
Looking for best ERP software companies in Dubai?
Contact us and we will help you in finding what suits you the best.
MAJOR MODULES OF ERP SOFTWARE
Project Management
Service Management
Purchase Management
Production management
stock management
payroll management
sales and marketing management
CRM – Customer Relationship Management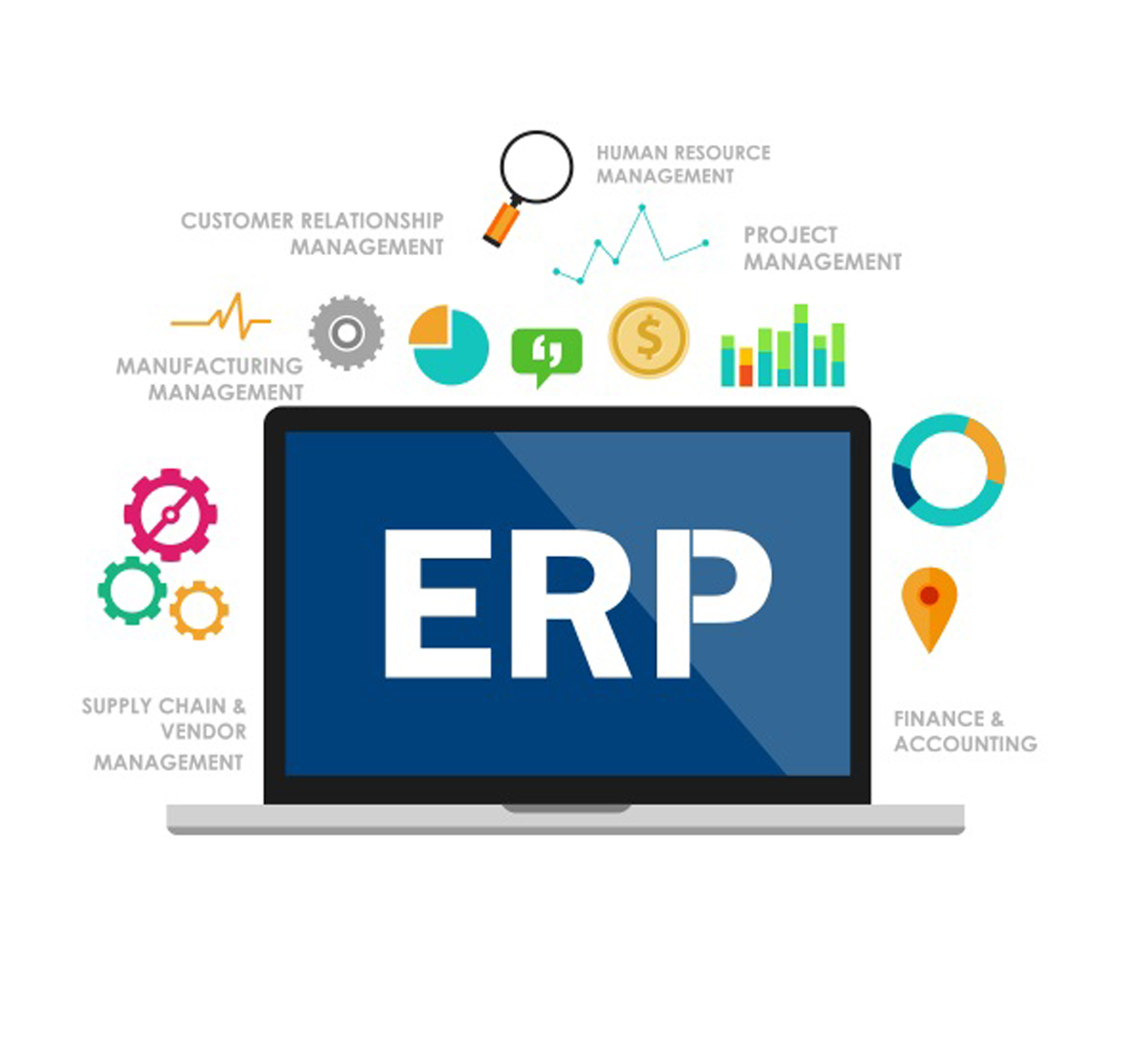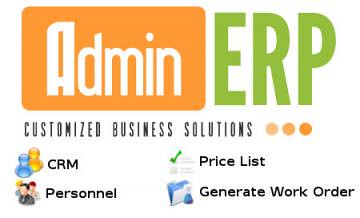 BEST ERP SOFTWARE COMPANIES IN DUBAI
We are UAE based software development company specialized in providing ERP software solution in Dubai, AbuDhabi, Sharjah and Ajman, Fujairah and all emirates in UAE.We mainly target on both external and internal integration of the client organization.
We are mainly focus on the following ERP Software Solutions:
• Enterprise Resource Planning software
• Inventory management software
• Company Automation Software
• Customized Software according to the requirement
• Industry Specific Software products
If you are looking for ERP software solutions for your large scale or small scale business, we are the best ERP software Dubai company in Dubai. We are highly professionals in ERP software Development with years of experience in the software industry.
Technologies Used