FACEBOOK ADS
Facebook is the biggest social media platform that the Internet has. Facebook has three marketing platforms that anyone can use to promote their brand: Pages, Groups and Ads. When people search for your business on the internet, chances are they'll come across your Facebook page. Being a Facebook advertising Dubai company, Web Design Dubai presents your business in a creative manner so that everyone scrolling the Facebook page gets to that page at least once. We have the passionate social media marketers' team which applies proven techniques that are needed to promote your services among the targeted and non-targeted customers.
Web design Dubai is one of the best Facebook advertising Dubai service providers in UAE. Over the past years, we have turned out to be a powerful Facebook marketing company focused on providing enhanced user engagement and traffic to your targeted service pages. To facilitate your business, we categorize our Facebook advertising services into three parts depends on your marketing objectives that are awareness, consideration and conversion.
Looking for best Facebook Ads solutions?
Contact us and we will help you in finding what suits you the best.
BENEFITS OF FACEBOOK CAMPAIGN MANAGEMENT
Facebook Advertising is the cheapest form of advertising
Facebook advertising increases brand awareness
Facebook advertising increases revenue, sales, and leads
Facebook advertising increases website traffic
Facebook advertising can help you build your email list
Facebook advertising can increase your SEO rankings
Your competitors are using Facebook advertising
Facebook advertising can drive repeated business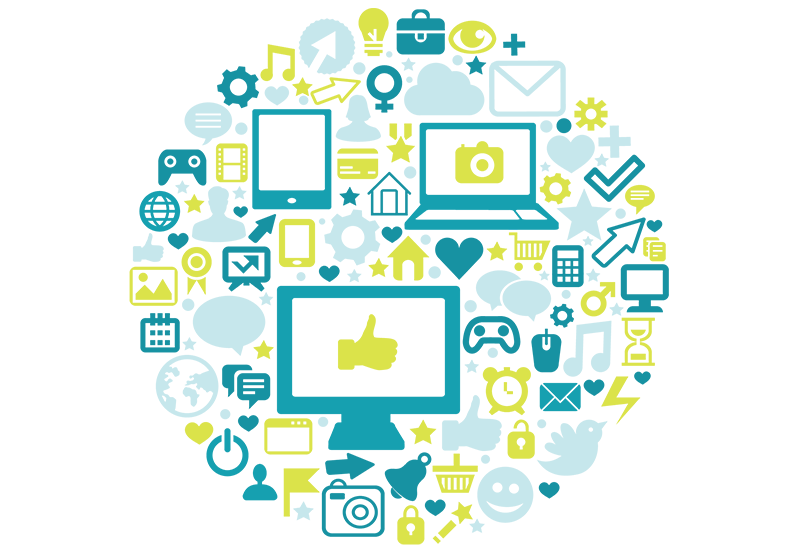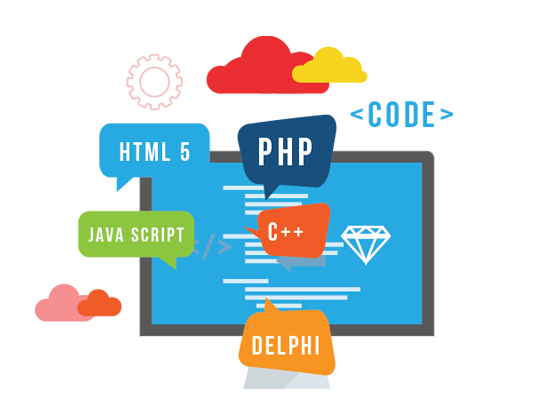 WE ARE THE BEST ADVERTISING AGENCY FOREVER
Facebook Advertising is the perfect tool to allow advertisers to connect with their users.Whether you're looking to increase sales directly from Facebook, drive installs of your mobile app, or even just promote your product, our Facebook ad management services will get you the results you want. One of the most important aspects of online advertising Dubai is Facebook company page  and Facebook advertising. Advertise to your audiences, based on specific social and geographical information – age, gender, location, personal interest, job functions can be used to increase targeting. Basically, we define your real target audience and then develop a perfect Facebook Advertising campaign to suit you.
Technologies Used