MOBILE APPLICATION DEVELOPMENT
MOBILE APPLICATION DEVELOPMENT
We are living in a world of technology, so, it is important for every business to take steps with upcoming technology trends. Mobile Applications have now become the point of contact for most businesses, giving both the business and the user an ease and comfort in communication. Web designing Dubai delivers quality solutions and helps the enterprise customers to get a faster return on investment. We help our customers address their business challenges, improve application performance and deliver engaging, smart phone applications from our mobile app development services.
While we focus on your development needs, we'll help you develop a mobile strategy that will take your business idea from conceptualization to a well-loved app on Apple's App Store and Google Play. Among all the other mobile application development companies, what sets us apart is the end-to-end solution to create a unique mobile experience across multiple platforms, devices and OS versions, with continued support and maintenance to respond to your short-term and long-term needs.
Looking for best Mobile Application Development solutions?
Contact us and we will help you in finding what suits you the best.
MOBILE APPLICATION DEVELOPMENT SERVICES
iOS App Development
Our talented iOS application developers always design and develop user-friendly and easy-to-use mobile apps. We have delivered successful apps with pixel-perfect designs, robust functionalities, and user experience customized for specific business needs and target audience.
Android App Development
We have delivered apps that look great on every Android screen resolution, feature rich, and UX designed for latest devices as well as with older OS versions. Our Android developers are passionate and professional in crafting the highest quality mobile application for you.
Cross- Platform Development
Cross-Platform brings in a new approach to build apps for mobile platforms. Cut down your development and maintenance costs with cross-platform apps that work well on IOS, Android, and more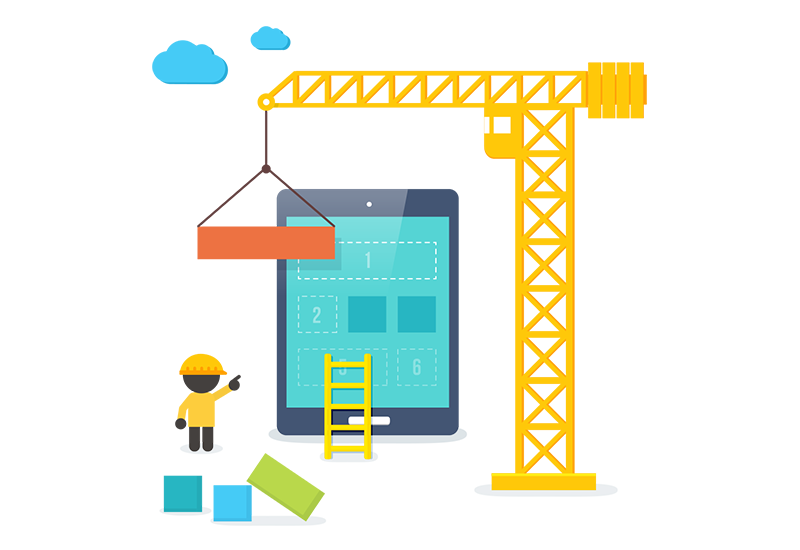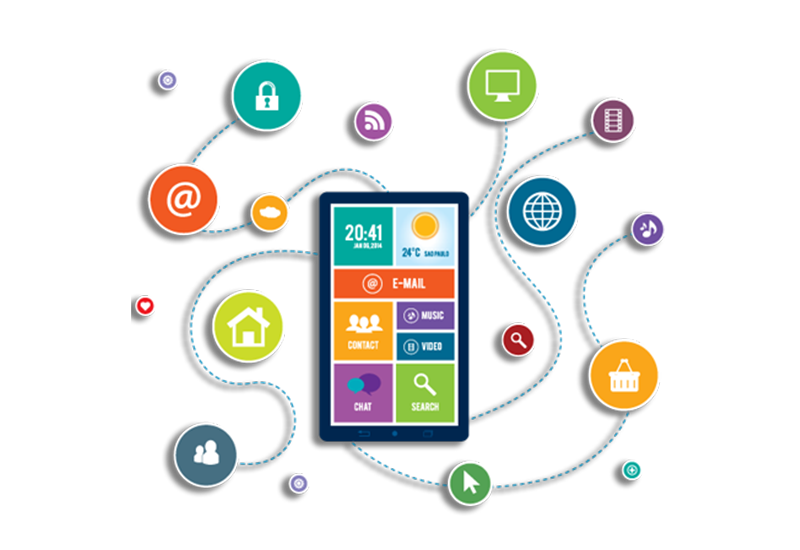 SUCCESSFUL MOBILE APP DEVELOPMENT SERVICES IN DUBAI
Living in a world of technology, it is an essential task for every entrepreneur to walk with the current technology trends. Web designing Dubai is leading mobile app development company includes highly-skilled developers, UX experts and certified software engineers who are experts in building apps for all the major platforms — whether it's iOS, Android, or both. Mobile app development Dubai, services provides professional mobile app experts are creative to accomplish your demands as well as your business needs. With advanced tools and technology, our mobile apps developers are able to create highly customized mobile applications for customers needs.
Technologies Used