GOOGLE ADS
Google AdWords is online advertising service that helps you to reach targeted customers and increase online traffic to your business website. Web design Dubai is an PPC management company in Dubai. Web design Dubai is a certified partner of Google AdWords and is fully qualified and approved by Google to help you start and manage your account. Google AdWords is one of the best ways to launch a new website or generate traffic to an older website that has struggled to gain traffic with the search engines.
If you're looking for a Google AdWords management agency in Dubai, you've come to the right place. At Web design Dubai, our Google AdWords specialists are happy to help you build your AdWords campaigns and landing pages in the most profitable way possible. Our AdWords-certified professionals have good experience in managing campaigns across numerous industries. These experts can help you to achieve much greater success in your efforts.
Looking for best Google Ads solutions?
Contact us and we will help you in finding what suits you the best.
BENEFITS OF GOOGLE ADS
Google AdWords is one of the most powerful advertising tools ever created. It deals with millions of searches by internet users every day. The topmost benefit of Google AdWords is that it works faster than SEO. Both SEO and Google AdWords are search engine marketing tools to generate more traffic and leads for your website. But, a well optimized AdWords campaign can work much faster for a business to get first position in search. Google AdWords, helps to increase traffic, clicks, and conversions, is also an efficient way to tell people about your brand. One of the coolest benefits of Google AdWords is reconnecting with your website visitors.Web design Dubai helps to achieve all these benefits to get more traffic for your business.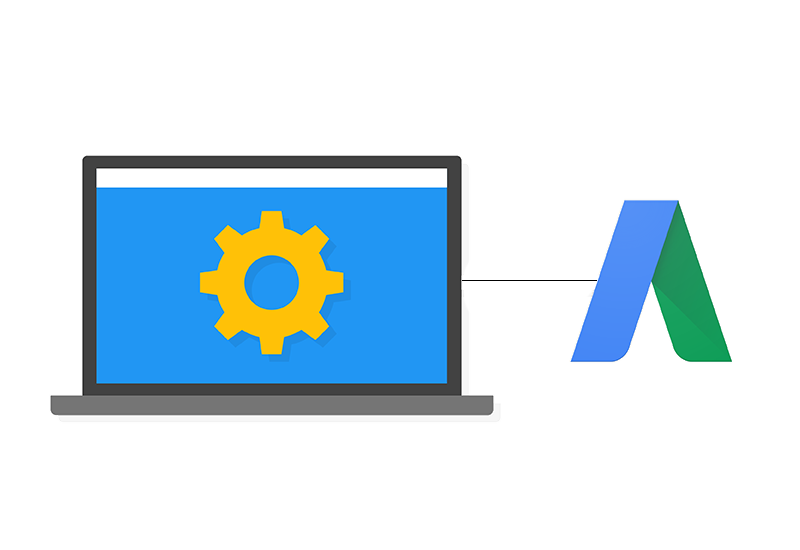 google adwords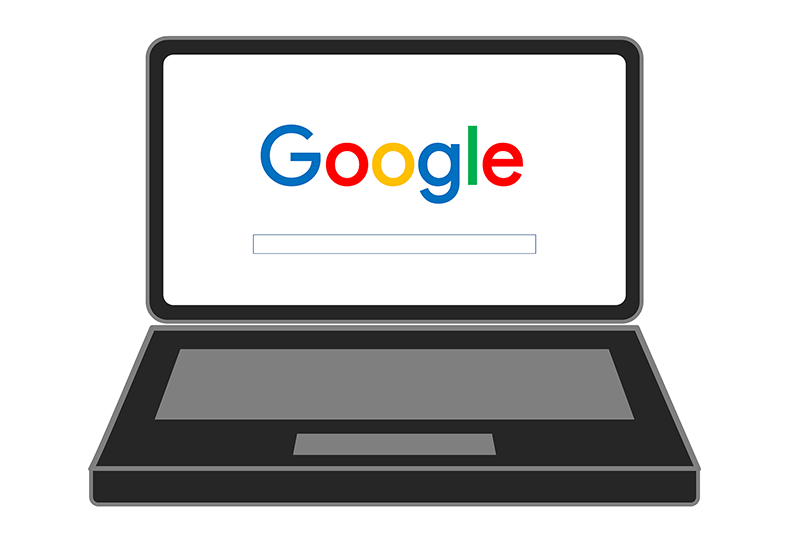 GOOGLE ADS FOR PROMOTING YOUR BUSINESS
Google advertising is a great marketing strategy for business owners. You can show an ad for your business to people who are searching for your type of business at that very moment and who are looking for businesses in your area. Web design Dubai is one of the leading Google adwords management company in Dubai. We have the capability of transforming your website visitors into high paying leads. Our PPC (Pay Per Click) campaign using Google AdWords has proven a majority of satisfied clients. We retain our clients updated about the consistent progress of the PPC campaign being undertaken for their business website.
Technologies Used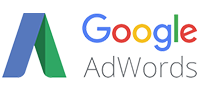 google adwords