SOCIAL MEDIA MARKETING
Social media marketing or SMM is a form of Internet marketing that utilizes social media websites as a marketing tool. The goal of SMM is to produce content that users will share with their social network to help a company increase brand exposure and broaden customer reach. Like search engine optimization (SEO), social media marketing Dubai is a strategy for drawing new and unique visitors to a website from Dubai. SMM can be done two ways: adding social media links to content or promoting activity through social media by updating statuses or tweets, or blog posts.
SMM helps a company get direct feedback from customers while making the company seem more personable. Social networking is the practice of expanding the number of one's business and/or social contacts by making connections through individuals, often through social media sites such as Facebook, Twitter, LinkedIn and Google+. We provide one of the best social media marketing Dubai, services in UAE.
Looking for best Social Media Marketing solutions?
Contact us and we will help you in finding what suits you the best.
SMM SERVICES FOR YOUR BUSINESS
We are one of the leading SEO experts and consultants in social media management UAE, who do both organic and inorganic optimizations. We can help to build and popularize your brand, improve your website SERP in search engines like Google, Yahoo, Bing etc. and bring customers directly to your website. SMM became more common with the increased popularity of websites such as Twitter, Facebook, Myspace, LinkedIn, and YouTube. The specialty of taking SEM services with us is we take care of each keyword which the user searches and clicks your ad and each value you spent for it. So we guarantee that your money is utilized in most efficient way to promote your site.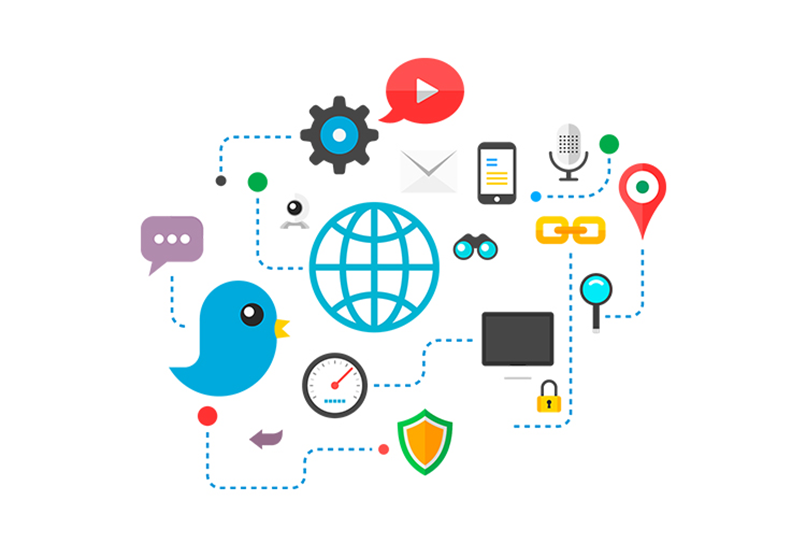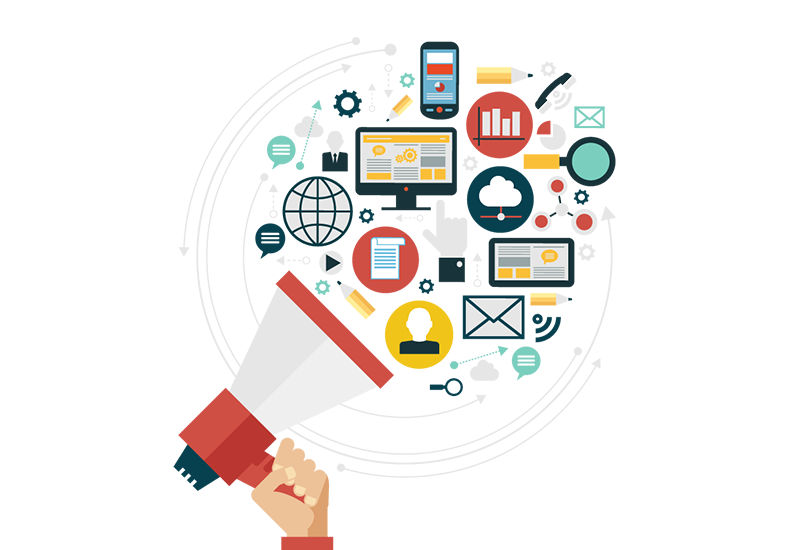 WE CAN HELP YOU IN SEM
Our SEO experts have complete knowledge of optimizing your website to get top organic results in google, yahoo and Bing. So if you are interested to bring your business or services to the next level through Social Media Marketing Dubai, please get in touch with us for further details. We are the leading SEM service provider, offers SEM services which develop paid advertising through Pay Per Click (PPC). Our focus is to drive leads and sales with immediate and ongoing results through our constant evaluation and fine-tuning of SEM initiatives.
Technologies Used