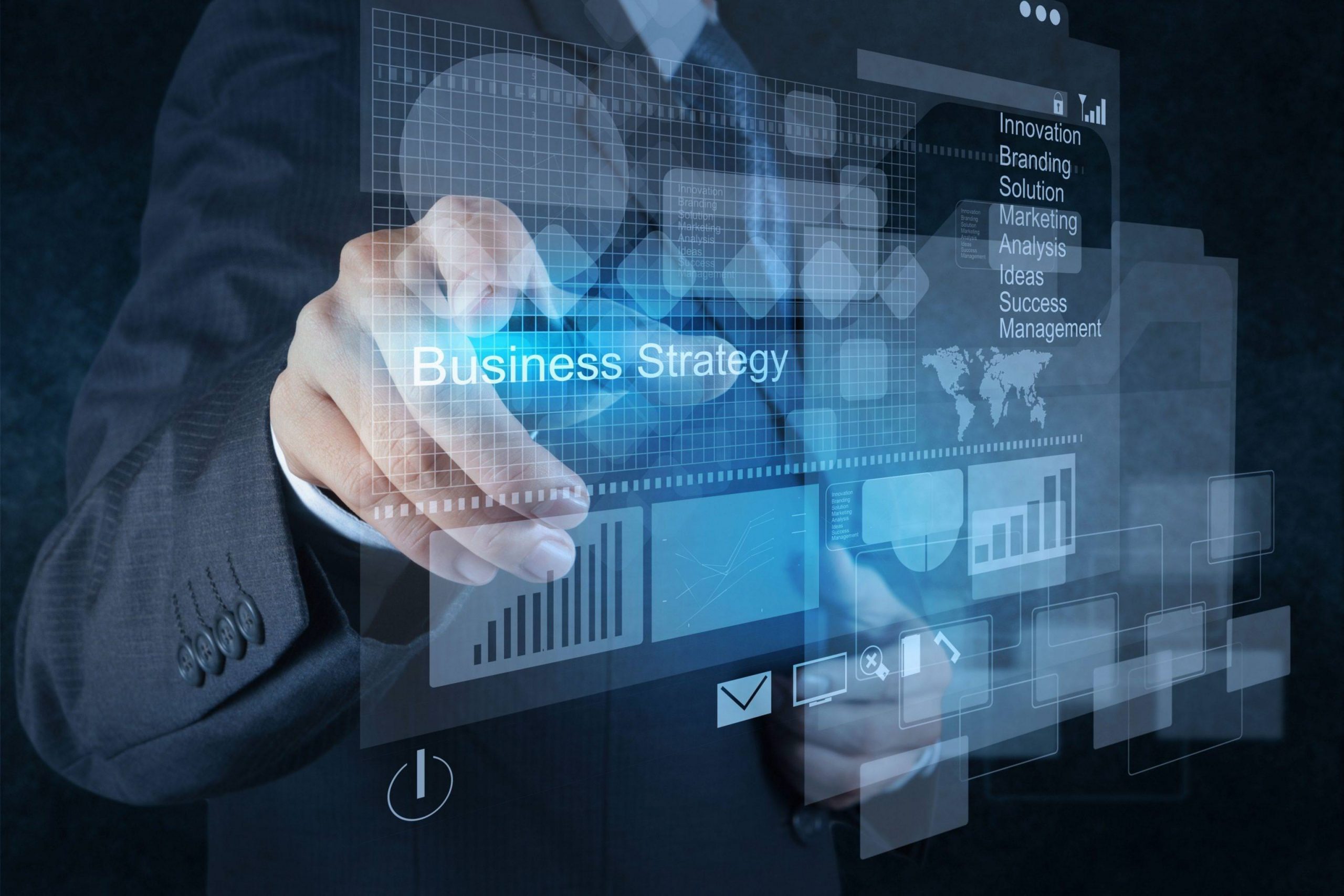 Who We Are?
Web Designing Dubai is a part of M A Q Computer Services LLC, Dubai, U.A.E. Founded in 2007, we are the Best Digital Service Providers in Dubai.
We provide the Complete Range of Digital Services which includes Website Designing, Web design UAE & Mobile Application Development and Digital Marketing. We have our In-house team who are passionate and well adapted to latest technologies. Our client base includes Small and Medium establishments from US, Canada, UK, Denmark, Australia and Singapore. We have Physical presence in Dubai, India and Canada.
We are led by a Management with years of Experience in Web design UAE and Information Technology.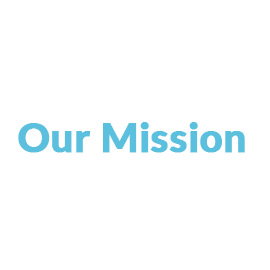 Our Mission is to make the Availability of the Entire Digital Solutions to all Small and Medium Business Enterprises with Latest Technologies at Affordable Rates.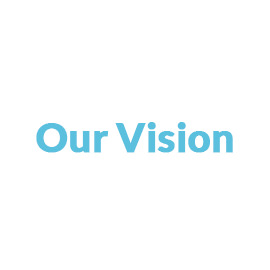 Our Vision is to use Latest Technologies to provide Best Digital Solutions.