CRM DEVELOPMENT
CRM Application Development means managing all your company's relationships and interactions with your customers. CRM is not only about centralizing the client's data, but also a ready source to generate information about the changing trends. We specializes in custom CRM software Dubai and develops best quality customer relationship management software to boost your business productivity. Deploying CRM in Dubai can turn out to be extremely expensive for small or medium sized companies; however, CRM solutions can help you achieve better customer relations cost-effectively.
We are one of the leading CRM Companies in Dubai, having a team of CRM experts, who have successfully deployed software in the market to their credit. Moreover, our experts know how to take benefit of the latest technologies, tools and resources that support your business process. Our robust application helps your business workflow and makes it easier than before. We offer customized CRM solutions, integration, and consulting services for popular CRMs like Microsoft Dynamics CRM, SalesForce, SugarCRM, ZohoCRM, vTiger CRM, Infusion, HubSpot, etc.
Looking for best CRM Development solutions?
Contact us and we will help you in finding what suits you the best.
HIRE OUR PROFESSIONAL CRM DEVELOPERS
CRM sofftware developers are highly professionals and can work efficiently for your business. We can build customized CRM solution for your company. After understanding your exact needs our experts evaluates the various open source CRM tools available on the web and find the one that suits your requirements the best. We then add additional features, customize the interface and functionalities, create user details and give you a packaged solution that can be put to use immediately, it not only generates information about the clients or customers, but also is of great help to the research and development department of your company.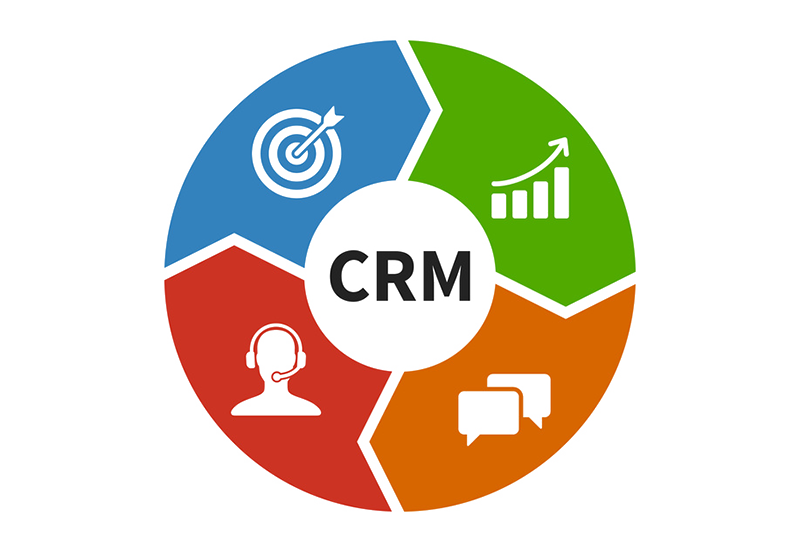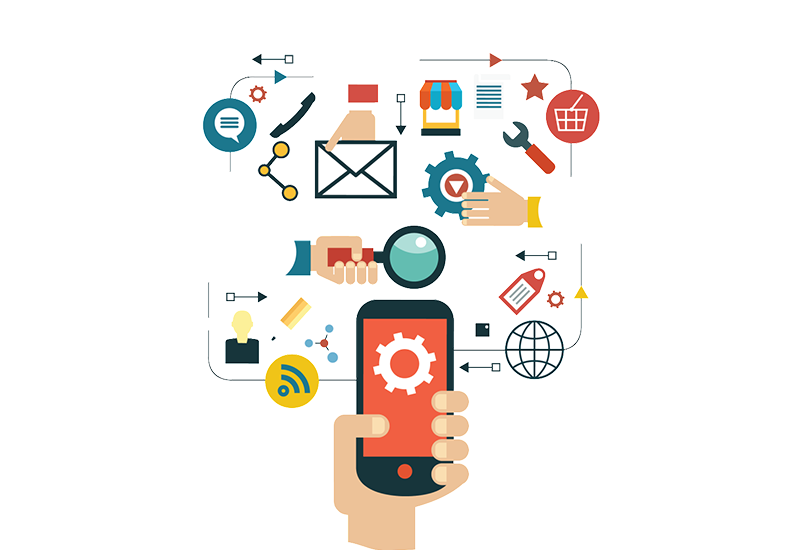 IMPROVE YOUR CRM SYSTEM WITH WEB DESIGN DUBAI
We have a team of CRM Developers in Dubai who have good experience and knowledge in creating applications which provide insight into the most relevant, business-critical information for everyone in your organization. Our professionals have huge understanding of diverse industries like Public Sector, Utilities, Aerospace and Defense, Life Sciences, High Tech, etc. Are looking for Microsoft Dynamics CRM, SalesForce, SugarCRM, ZohoCRM, vTiger CRM, Infusion, HubSpot Solutions? Then talk to us as we have done many such integration for your business because we are the leading CRM Companies in Dubai.
Technologies Used