MAGENTO & OPEN CART
Magento ecommerce web development is the king in the ecommerce shopping cart. It is an ecommerce shopping cart that provides online business with flexibility and control over the content and functionality of their store. OpenCart is a good choice if you have fewer resources and want to start small and manage on your own. OpenCart provide a great foundation for online merchants looking to set up a store with a professional feel and functionality. They provide templates that can be used to upload products, which can be easily managed by the user. In addition, they have many rich plugins, extensions and other add-ons, which can be added to support new functionalities, and online store features.
Choosing a magento ecommerce web development platform for your business can never be an easy exercise. Magento and Opencart are both free to use and offer great options for customizations and add-ons. With thousands of plugins and themes available for customization, Magento is definitely a win over Opencart when it comes to functionality. Our magento and opencart developers can help you to find your ecommerce domain and help you take your online business ahead. Irrespective of the nature or size of your business, our developers can design an effective magento ecommerce web development store for you.
Looking for best Magento & Open Cart solutions?
Contact us and we will help you in finding what suits you the best.
BEST SHOPPING CART SOLUTIONS WITH MAGENTO & OPENCART
A number of factors can influence the choice of shopping cart platform. Whether you choose Magento or OpenCart, your choice of platform will impact the long-term success of your online store. If you are a new into the ecommerce space and want to manage most of your solutions yourself then Opencart is a good choice. One of the greatest advantages that both Magento and OpenCart users enjoy is their ability to support multiple languages and currencies, making them a global solution that can suit businesses all around the world. We offers fast and highly affordable ecommerce development services using Magento and opencart in Dubai.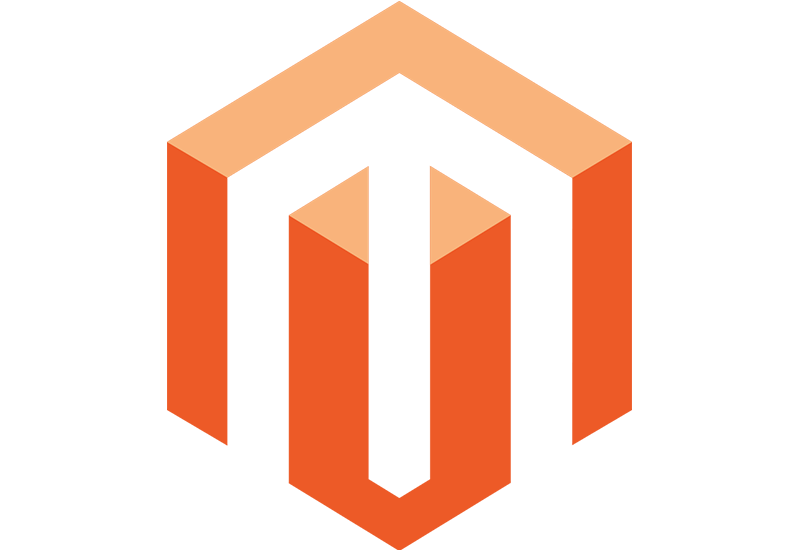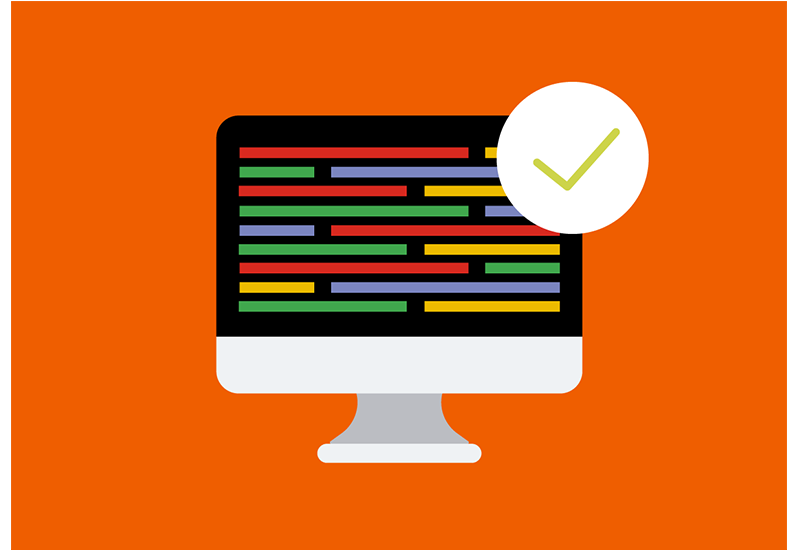 WHY CHOOSE US?
Are you looking for a magento ecommerce web development company to help you with your custom ecommerce Development needs? Hire our professional developers and designers from us for your ecommerce shop development. Because we are the leading ecommerce development company in Dubai, UAE. We build ecommerce stores and M-commerce solutions using Magento and OpenCart solutions for our clients. Our ecommerce developers are addressing our customers' needs with professional Magento and OpenCart Development Services. Our experienced ecommerce developers have in-depth knowledge about magento&opencart themes, customization, and websites. We provide flexible services,i.e. they work in accordance to the client's requirements to ensure positive results.
Technologies Used