WEB APPLICATION DEVELOPMENT
WEB APPLICATION DEVELOPMENT
Web Applications are dynamic web sites combined with server side programming which provide functionalities such as interacting with users, connecting to back-end databases, and generating results to browsers. We are well organised development company with over a decade of experience in building world-class B2B and B2C applications focusing on video delivery, RTC, AdTech, e-Learning, and data analytics. Having the vast experience , our team of skill full developers helps you plan, discover and implement critical web applications that have become asset for your business
Web app development includes many stages, from high level strategy, accurate planning, necessary research, business consulting, design, programming, testing and training. Through this complete process we remain clear and transparent with our clients without any misleading promises. Our specialized and skilled web development teams are dedicated towards building feature rich applications with latest technologies so that we can fulfill the promises made to you and this is what makes us one of the top web development companies in Dubai
Looking for best Web Application Development solutions?
Contact us and we will help you in finding what suits you the best.
WEB APPLICATION DEVELOPMENT SERVICE OFFERINGS
Custom Software Development
Web Content Management System
E-Commerce Portal
Social Networking Development
Custom ERP Development
Smart Card Solutions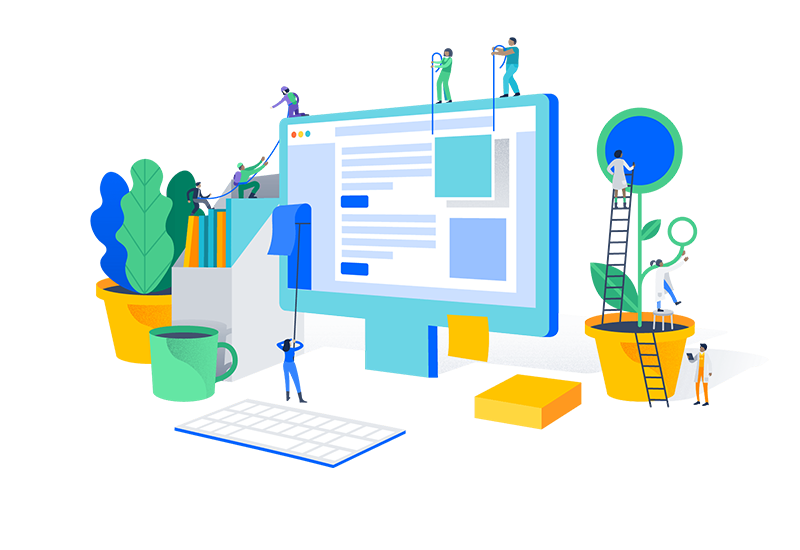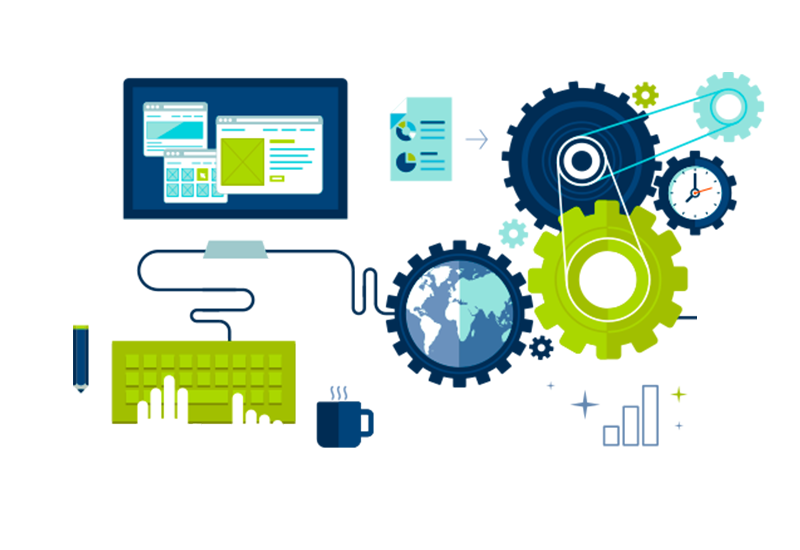 CUSTOM WEB APPLICATION DEVELOPMENT IN DUBAI
We can help you in developing custom web applications that can interact with a business legacy system to expand their life-cycle by years. Our expert engineers who work on different technologies, build applications that deploy both in house or on the cloud. We extend our area of expertise on premium and open source platforms, namely- PHP, HTML5,and more. We have our name popularized in Dubai by developing supreme web applications for travel portals, e-commerce and e-learning software, CRM, business process automation and so on. All our applications adhere to the latest in web standards and are known for their usability, quality, security and site management.
Technologies Used